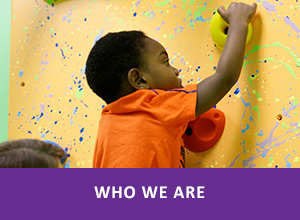 We are a team of speech & occupational therapists dedicated to providing the highest quality and most effective intervention available for each child.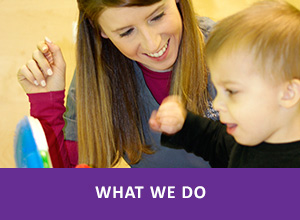 We work with families & enrichment programs to ensure that children are meeting developmental
milestones.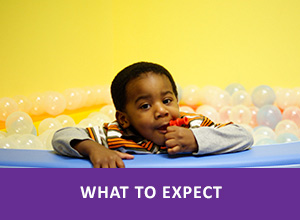 You can expect a fun atmosphere in our custom built clinic where children love to learn and don't want to leave!

"They are so awesome with my son! I've never seen him so excited for something each week. He loves Ms. Rachel!"
"Tri-County Therapy is THE best place ever! We absolutely love it and Chloe has come such a long way. She absolutely adores Mrs. Tess and will even ask to go there on Saturdays!!! How many kids ask to go on a weekend!?! Couldn't ask for a better group!!"
"My son calls this place the "toy office." He always looks forward to working with his OT, Kristin. As a special education teacher, I know the importance of good service providers, and these people are fantastic!"
"We love Tri-County Therapy! We couldn't have picked a better team. Mrs. Allison and speech pathologist team are so friendly and kind. I couldn't be more pleased with the outcome I've seen in my son. They are all knowledgeable and on point with everything. We highly recommend them if you are looking for effective intervention/results."
"My son has been going to Tri-County since he was 1 years old they entire staff is great and friendly and extremely patient with him. He will be 4 next month and he loves every bit of it and his therapist Megan is awesome and she has truly became apart of my family thank you so much for all y'all do!"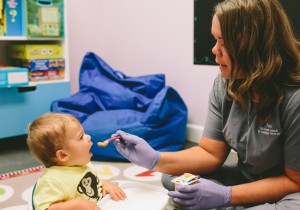 Free Screenings!
Please visit one of our office locations or sign your child up at his/her preschool for a free screening!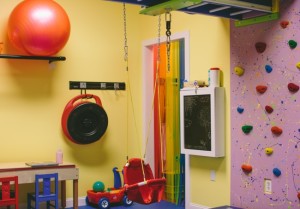 Offices Located in James Island, Ladson & West Ashley!
We are accepting new speech & occupational therapy patients in all office locations! We have custom built sensory rooms with rock walls, ball pits, monkey bars, swings and more! Tours are welcome!
We Are Expanding to the Upstate!
We are currently accepting resumes for Speech Therapists for Anderson, SC & surrounding areas. Please send your resume via our careers link!