Feeding Red Flags: Oral Defensiveness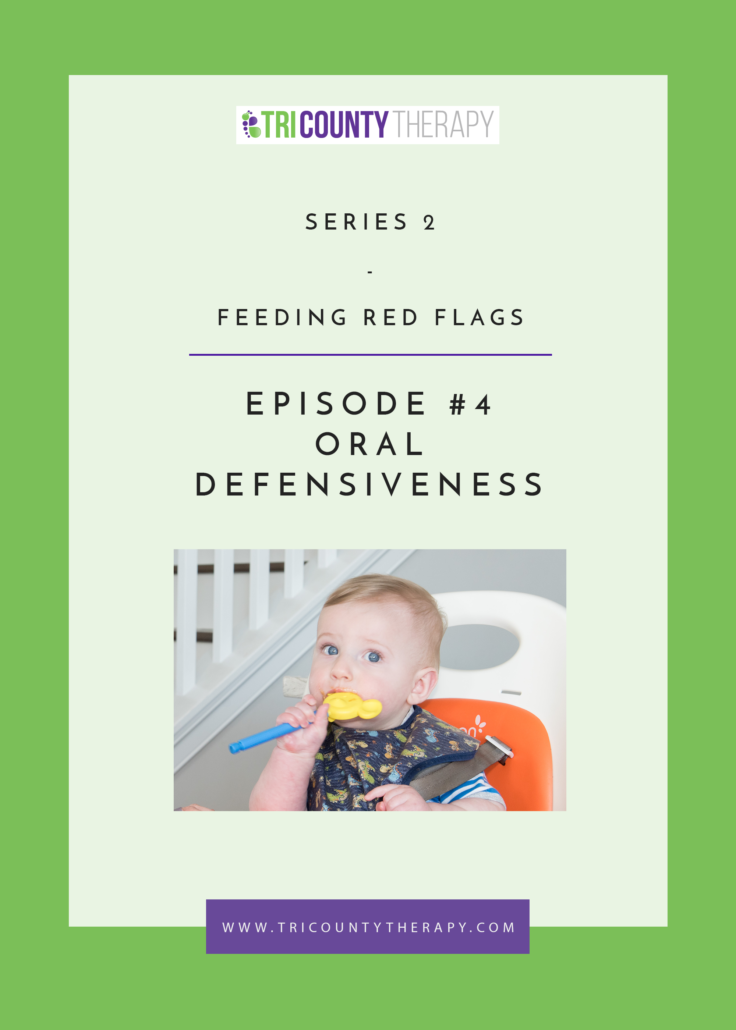 Oral Defensiveness
If your child hates having his teeth brushed or gags with strong flavors/new textures, he may be experiencing oral defensiveness. For these children, providing oral input to 'desensitize' the mouth is key, and can be done by slowly presenting touch, textures, and flavors at a pace that's right for your child!
Tip #1: Start With Play!
Start with play and allow your child to control the stimulation. Use toys such as teethers, chewy tubes, spoons, or even pretzel rods. You can choose to dip them in food or leave food out of this part, whatever you feel will be most comfortable for your child! Model oral-motor play such as kissing, licking, and biting items in a fun way. For example, play 'puppy dog' by holding a chewy tube in your back teeth and allowing your child to tug the tube while you hold it in your teeth. If the child seems willing, let them try to be the puppy! If something seems to cause anxiety, back up and try something easier.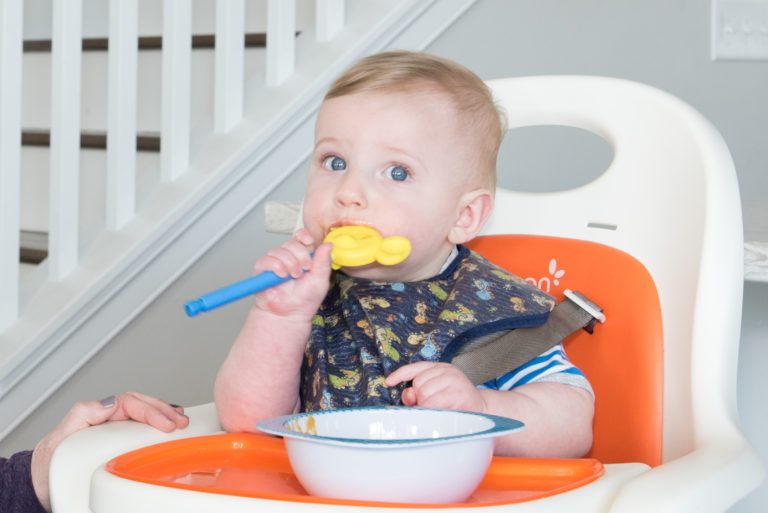 Tip #2: Wake Up, Mouth! 
Providing input such as vibration with a z-vibe, vibrating teether, or vibrating toothbrush can help decrease oral aversion. Before using it in your child's mouth, you can show him how it feels on his arms or legs. Gently tapping or stroking the cheeks (outside or inside), lips, tongue, and gums can actually calm some children. Be mindful that some children may be very sensitive to strong vibration, and this type of input may not work for all children.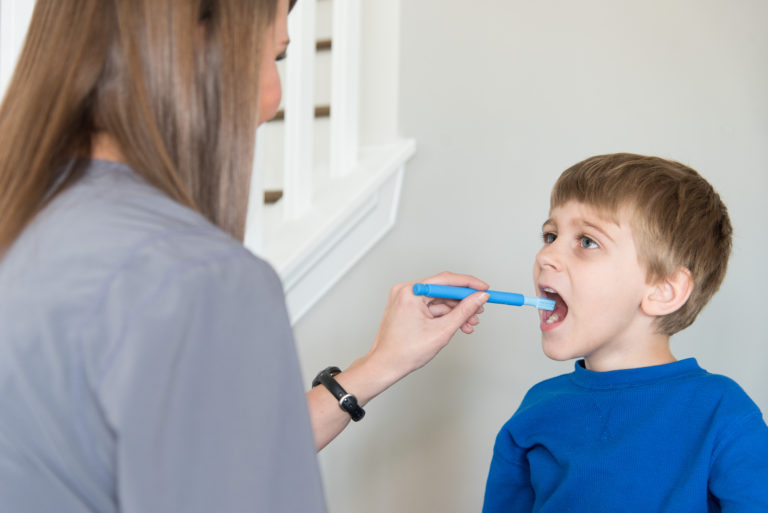 Tip #3: Gradually Introduce Textures
If your child's oral aversion is more closely related to eating, he may be unwilling to try foods with more texture (such as oatmeal, mashed potatoes, etc.) or strong flavors.  Try making small changes to the foods he already likes. Making gradual changes can help your child accept new foods and decrease oral sensitivity. For example, if your child likes plain applesauce, add a small amount of cinnamon or sprinkle on some graham cracker crumbs, very gradually increasing the amount or adding different flavors!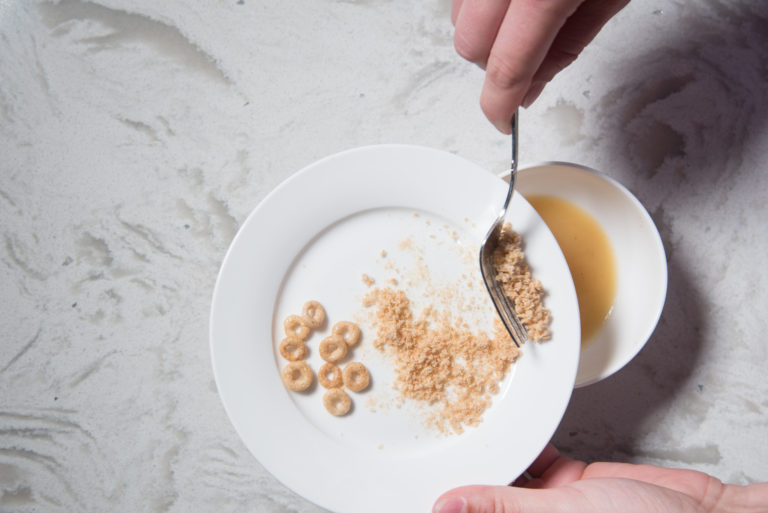 SaveSave
SaveSave
SaveSave
SaveSave