Camping Thematic Unit: Father's Day Bear Craft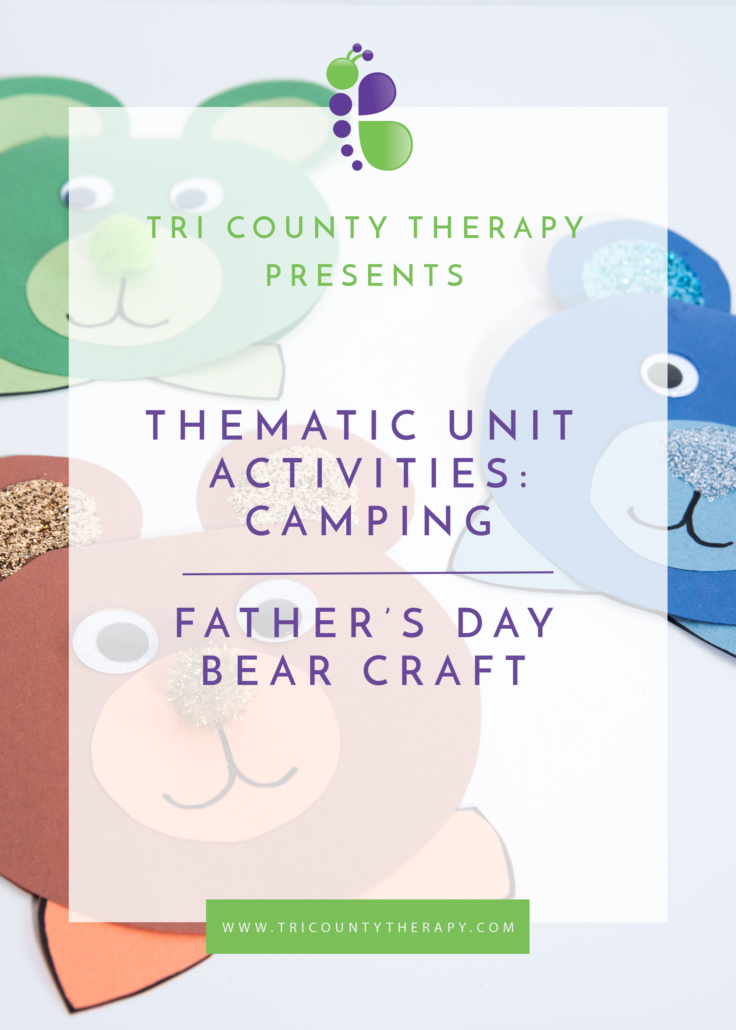 Father's Day Bear Card
We are doing a thematic unit this month on camping! Our book of the month is Going On A Bear Hunt, and we have a lot of fun crafts, bear hunts, and other thematic activities going on in our offices! Since Father's Day is June 17th, we're sharing this fun craft with you now!
A video tutorial is at the bottom of this post.
Here's a step by step on how to make this fun craft!
Step 1: Gather Your Materials
You'll need the following: three sheets of construction paper (one lighter in color than the other two), marker, medium size bowl, small can, glue stick, liquid glue, glitter, pom pom, large googly eyes, and scissors.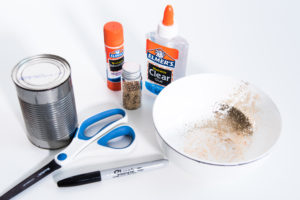 Step 2: Fold, Trace, and Cut!
Fold one sheet of paper in half and trace the bowl, with one end overlapping the folded portion. Using the same color paper, trace two circles with the can. Using the lighter color, trace another circle with the can, and draw a bow tie. Cut them all out!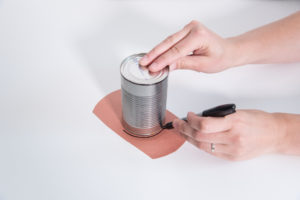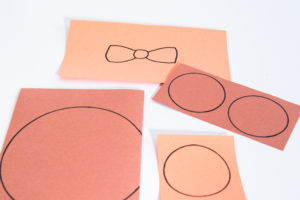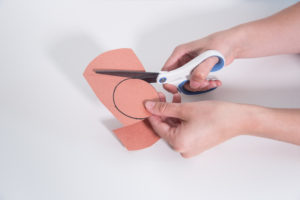 Step 3: Write a Note!
Open the large circle and write a note for dad for Father's Day!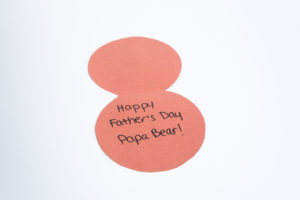 Step 4:  Put it Together!
Using the glue stick, glue the two small circles on top near the folded portion for the ears. Glue the lighter circle on the middle of the larger circle for the nose.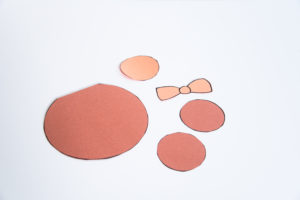 Step 5: Decorate!
Use bottled glue to put glitter on the ears, draw a mouth on the center circle, glue on a pom pom for the nose, glue on the tie, and glue on the eyes! You can modify the bear by using construction paper for the inner ear, using glitter for a nose, or just drawing on a nose! You can decorate or make a fancy tie too!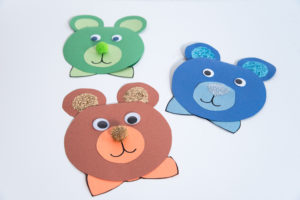 Written by: Allison Kane, MCD, CCC-SLP, CAS
Speech Language Pathologist
Certified Autism Specialist
Tri-County Therapy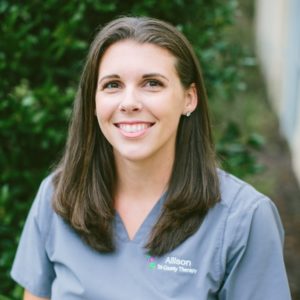 SaveSave
SaveSave
SaveSave
SaveSave