Game: Heart Hunt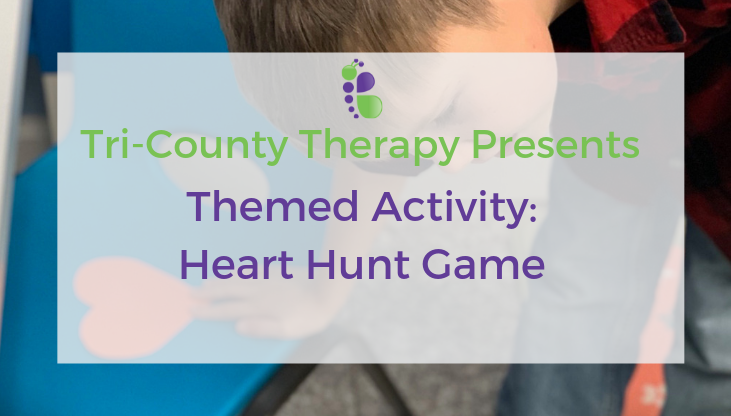 Tri County Therapy loves to make working on speech and language skills fun. Incorporating games into therapy sessions has proven to be successful and exciting for children. Today we are sharing a game that therapists use leading up to Valentines Day that can be played in clinic or at home:
Game: Heart Hunt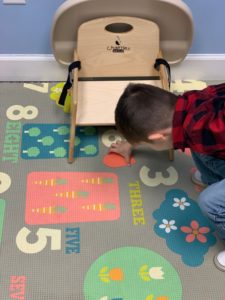 How to play:
Step 1: Gather your materials 
You will need: Different sizes and colors of paper hearts or candy hearts-kids can help make the hearts if you are using paper hearts.
Step 2: Pick a room 
A heart hunt can take place in any room in your home, outside, or throughout the entire home 
Step 3: Hide the paper hearts/heart candy
Hide the candy or paper hearts throughout the room while your child closes his eyes- make sure to put hearts under, over, in or beside items in the room.  
Step 4: Time for clues
Give clues to your child on where to look for the hearts e.g. Look under the big red chair, etc.  
Step 5: Counting
Count your hearts!  Be sure you end with the same number of hearts you began with.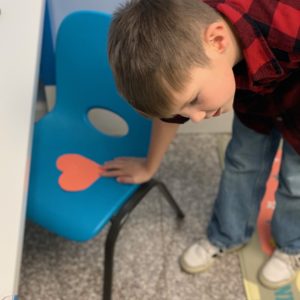 Heart hunt is similar to an Easter Egg hunt. Children will be filled with anticipation while waiting for the Heart Hunt to begin! Heart Hunt incorporates the following language skills: 
Spatial concepts (behind, under, in front of, on top, below, etc.)

 

Following directions

 

Qualitative concepts (colors, textures, big, little, etc.)

 

Turn-taking

 

Quantitative concepts (few, many, none, numeric values)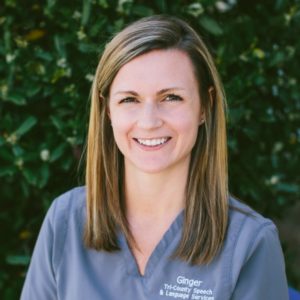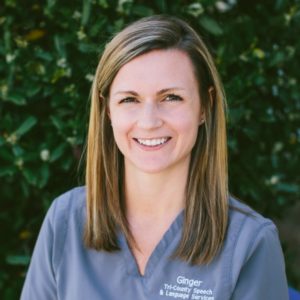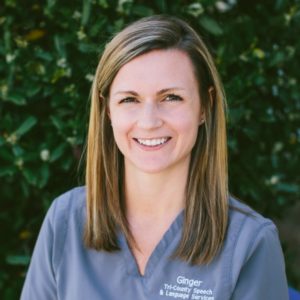 SaveSave
SaveSave
SaveSave
SaveSave