Sensory Processing: Oral Sensory Seekers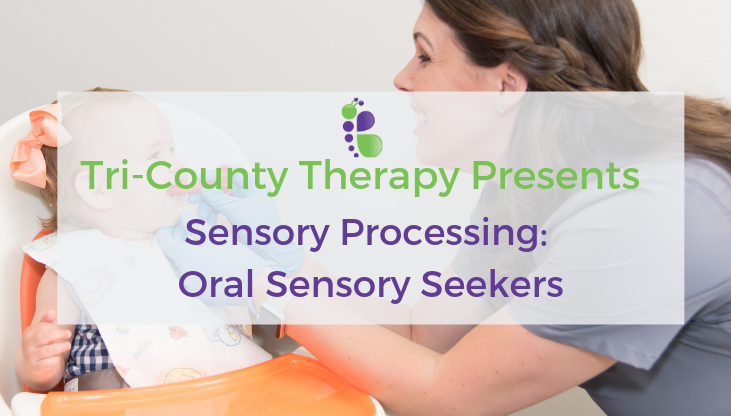 Sensory Processing: Oral Sensory Seekers
Does your child tend to put everything in his mouth?  Likely, he is trying to calm himself with oral input but don't worry- here are lots of safe strategies you can try at home to help him regulate! 
Be sure to offer chewy snacks throughout the day, including fruit snacks, gummies, or even chewing gum (if able to manage).  Crunchy foods such as pretzel sticks, carrots, and celery are all great options to provide heavy work through the jaw.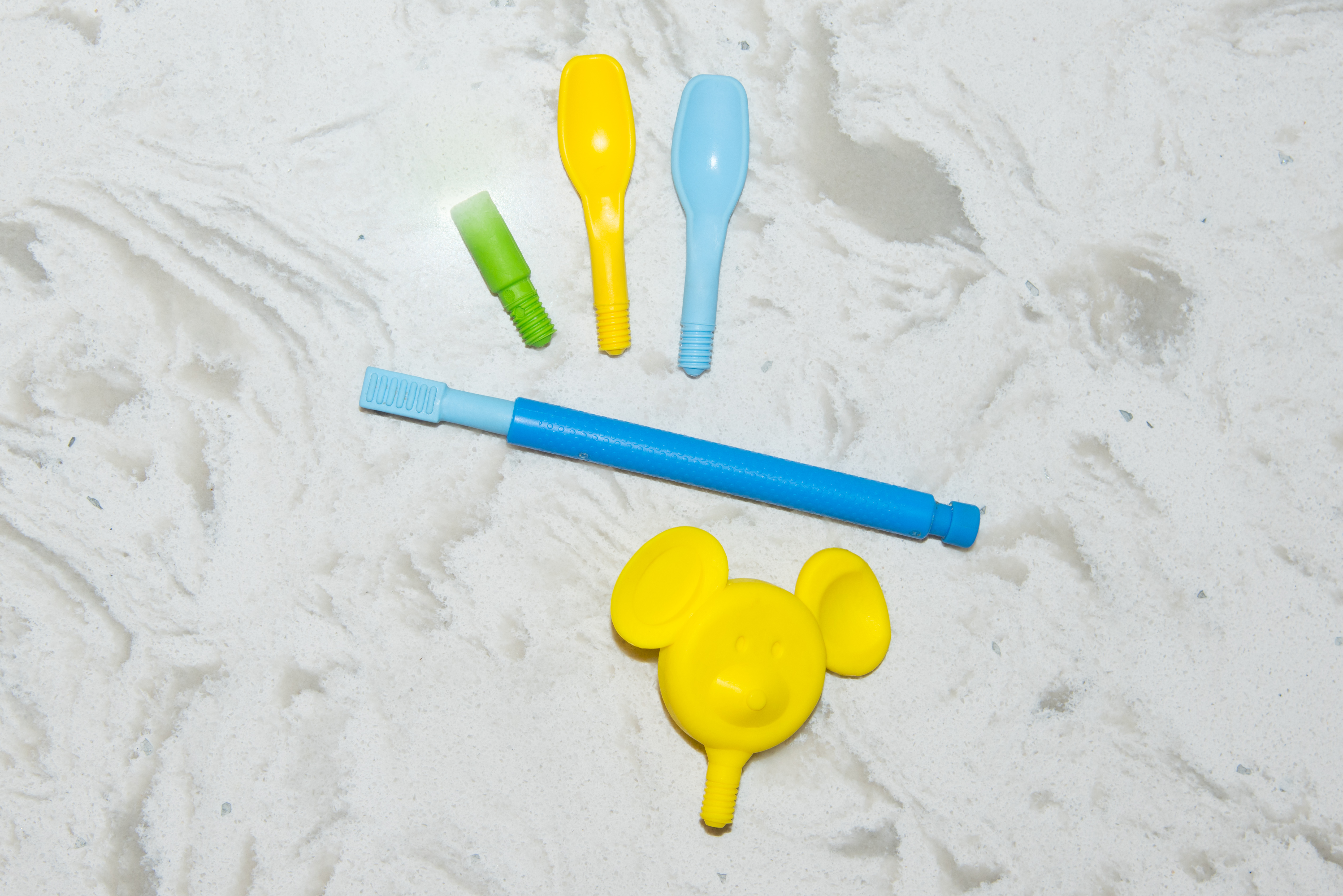 Resistive sucking is a great strategy for providing oral proprioceptive input.  Try using a water bottle or even curly straws!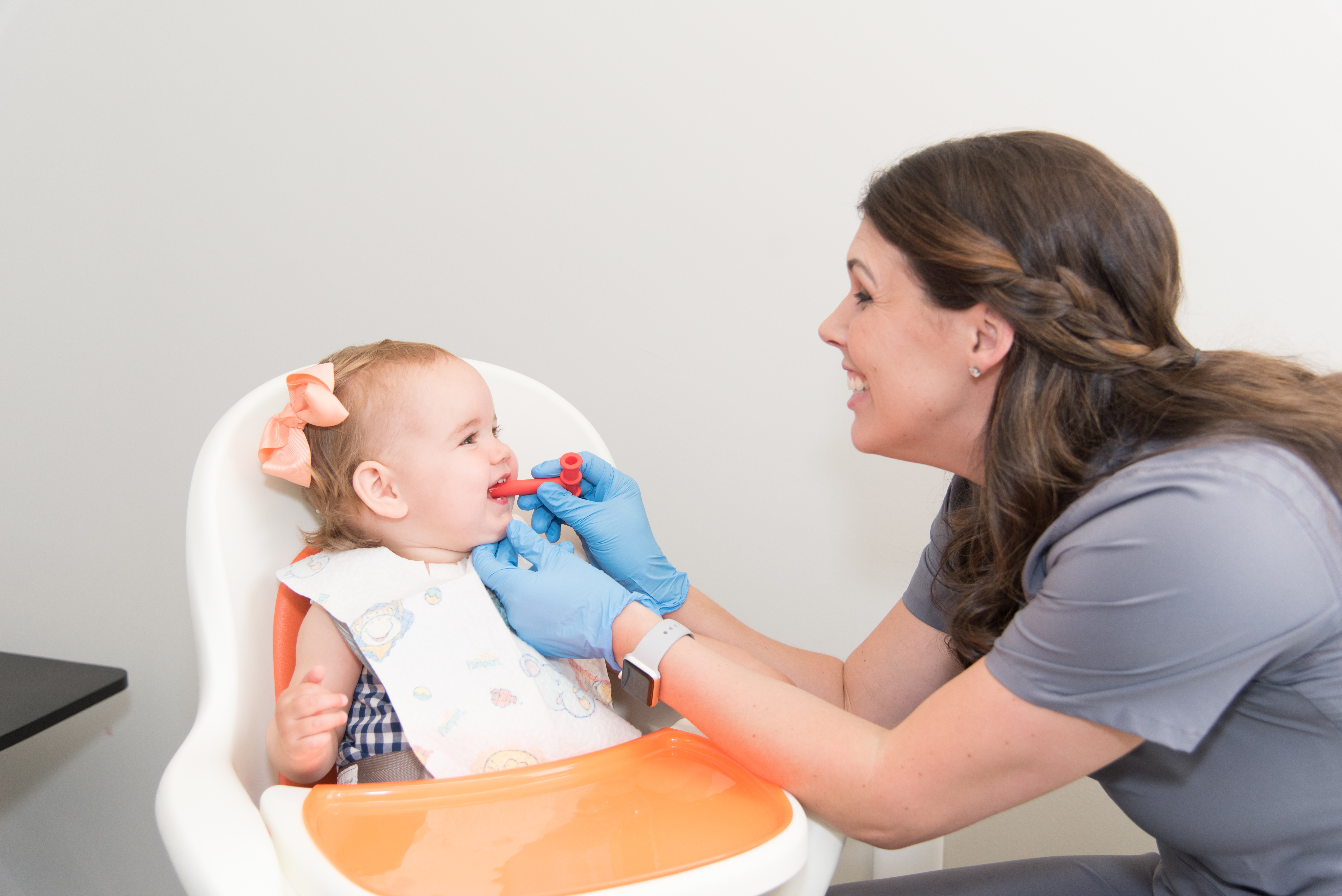 Blowing!  Have your child blow bubbles or have a cotton ball race with straws!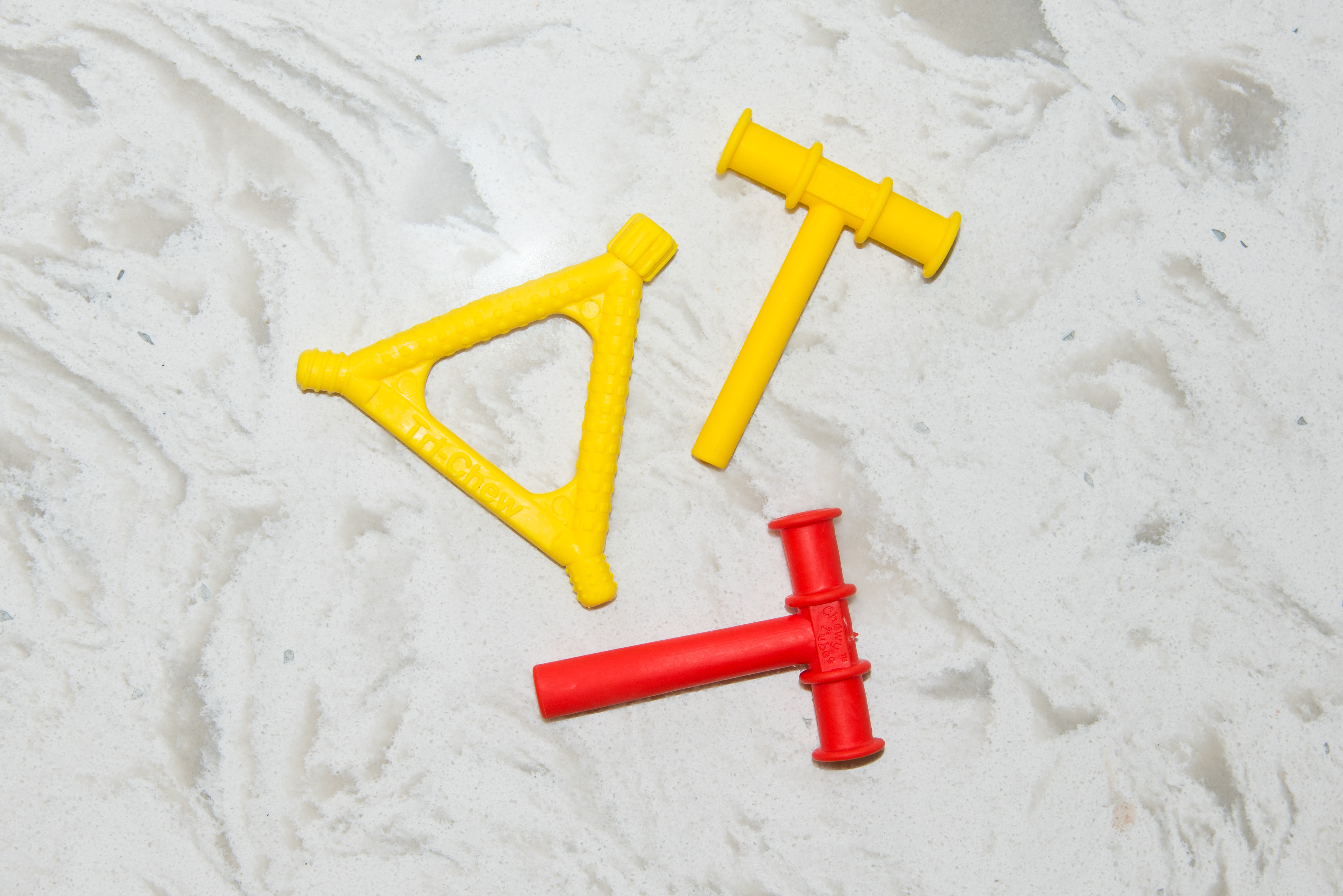 Chewelry is a great option if you find your child benefits from a readily available tool!
SaveSave
SaveSave
SaveSave
SaveSave